In 2017, our team was asked to redesign Concordia Seminary, St. Louis' faculty blog, concordiatheology.org, and quarterly theological publication Concordia Journal.

The Concordia Theology website features relevant theological resources including, news, scholarly articles, multimedia content, Concordia Journal archive, and a search tool for content both on the blog and the Seminary's institutional repository site, scholar.csl.edu.

The redesign encompassed a rebrand of the print publication, Concordia Journal, and a repositioning of the Concordia Theology site as its digital extension. A new visual identity was developed for Concordia Journal and concordiatheology.org with the goal of a more cohesive presentation of content between the print journal and website. We developed a sophisticated palette of muted and pastel colors to compliment the underlying grayscale base tones. For a more attention-grabbing layout, we applied a square grid design on the website, incorporating alternating color blocks and images for a heightened visual experience.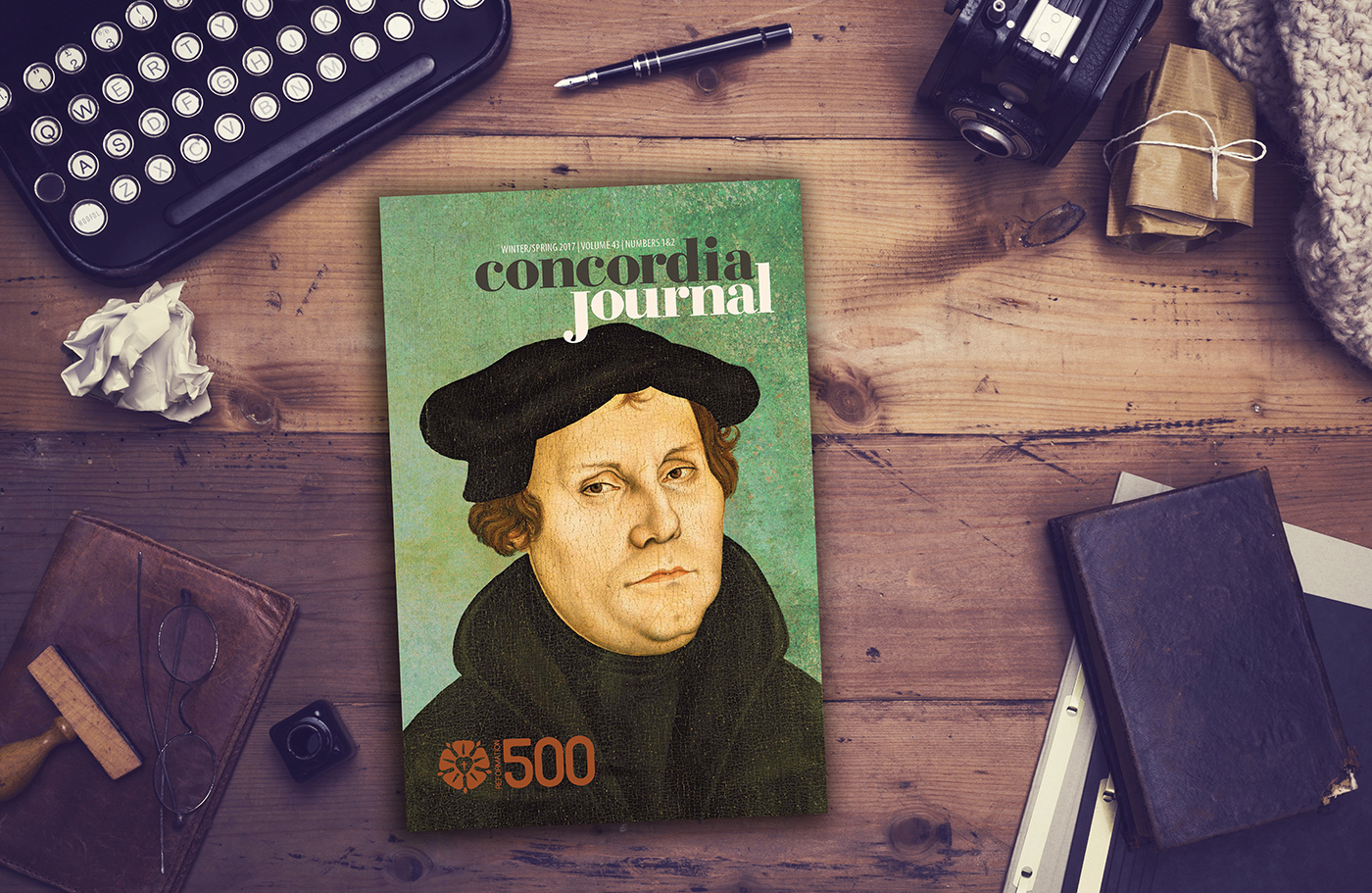 Concordia Theology & 

Concordia Journal video

 intro motion graphics


Jayna Rollings, creative director; Mark Duerr, designer